Polpis Nantucket Real Estate
Browse Polpis Nantucket Real Estate listings below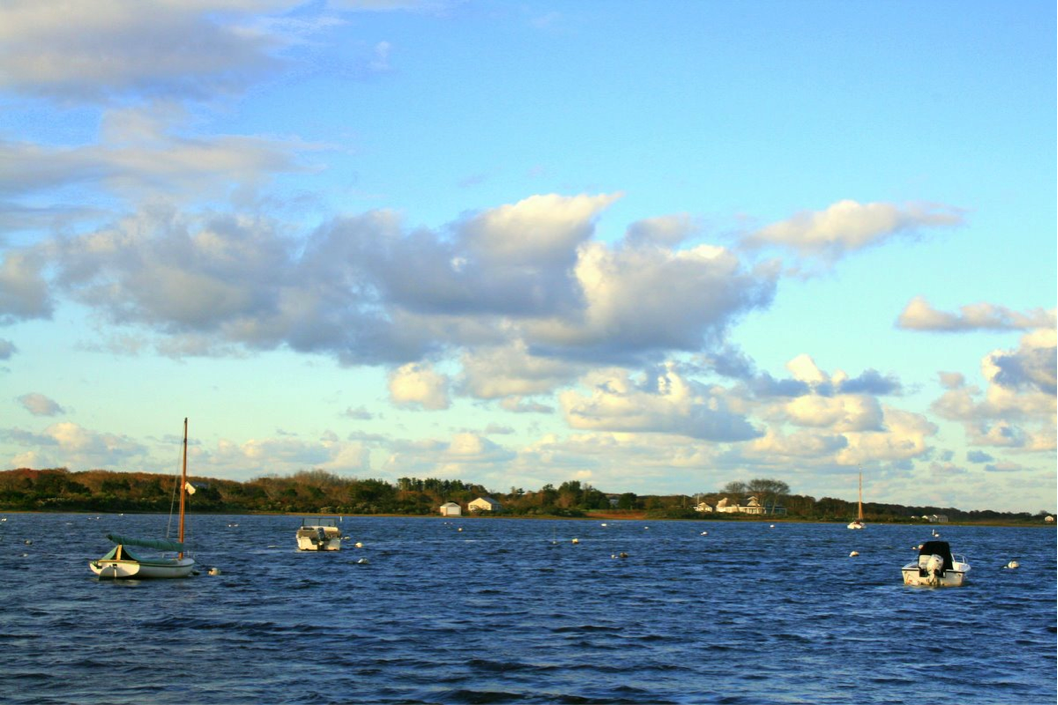 Being in Polpis means being in the midst of hidden forests, moorland splendor, and winding country roads.The rural character of Polpis speaks to its proud farming past — working cranberry bogs keep agrarian traditions alive. Protected Polpis Harbor is a haven for sailing, or quiet contemplation, as sunlight dapples calm waters where herons and egrets take refuge. Its picturesque, rustic qualities have made Polpis a favored spot for artists for centuries, and its idyllic charms are everpresent still. A gently meandering bicycle path originating at the entrance to Polpis Road culminates in 'Sconset. A wonderful address, be it seasonal or year-round.
If you are interested in buying or renting in Nantucket's Polpis area, contact Windwalker Real Estate today!
More information on Nantucket - Polpis real estate »
Showing 1 - 11 of 11 properties found
Disclaimer:
The information contained herein is believed to be reliable but is not guaranteed.
---
More information on Nantucket - Polpis homes:
Number of properties currently on the market in Polpis, Nantucket, MA:
Single Family: 10 Properties
Condo: 0 Properties
Multi Family: 0 Properties
Land: 1 Property
Number of new Polpis, Nantucket, MA Real Estate listings in the last month:
Single Family: 1 Property
Condo: 0 Properties
Multi Family: 0 Properties
Land: 0 Properties
Average list price for Real Estate in Polpis, Nantucket, MA over the last 6 months:
Single Family: $2,728,333