Nantucket Town Real Estate
Browse Nantucket Town real estate listings below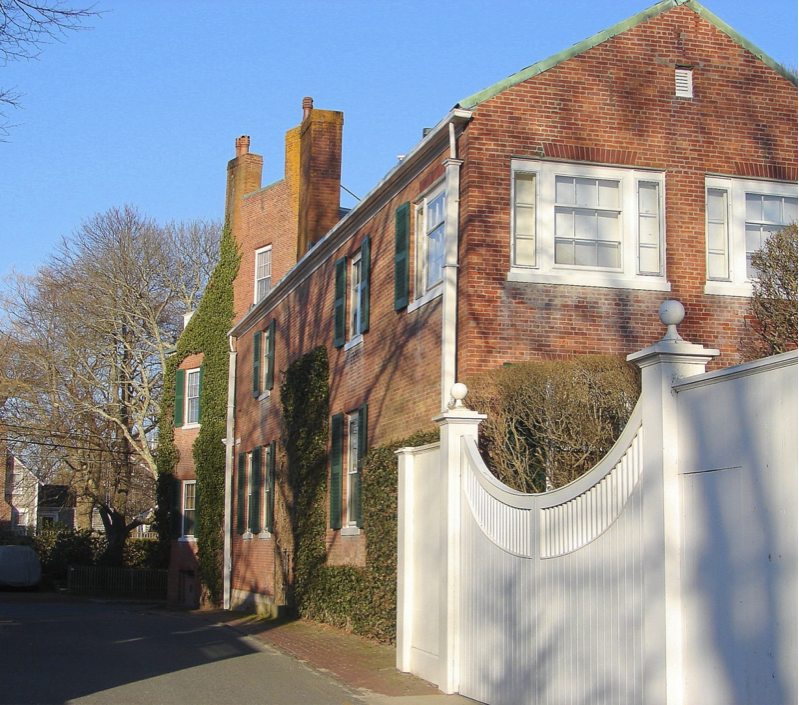 America's rich history is bound with that of Nantucket, once the pre-eminent whaling capital of the world. Here is evidence of that gloried past, with more authentic pre-Civil War-era houses than any town in the country. This is the sterling "Unknown City in the Ocean," as Daniel Webster described it in the 1800s, still largely intact.
All housing styles on the island trace their lineage to town, with its stellar examples of Federal, Georgian, and Greek Revival architecture. In-town living is an experience like no other, as you travel back in time to an era where Main Street still matters, and where you can walk to shops, world-class restaurants, art galleries, movie theaters, and wharves. A canopy of elms arches over brick sidewalks and cobblestone streets, and the ever-present Town Clock still peals the hour. All roads lead to town, the true hub of the island.
Town Single Family Homes | Town Multi Family Homes | Town Condos | Town Waterfront Homes | Town Luxury Homes
If you are interested in renting or buying in Town, contact Windwalker Real Estate
Showing 1 - 25 of 68 properties found
Disclaimer:
The information contained herein is believed to be reliable but is not guaranteed.
---