ANNUAL NANTUCKET REAL ESTATE REPORT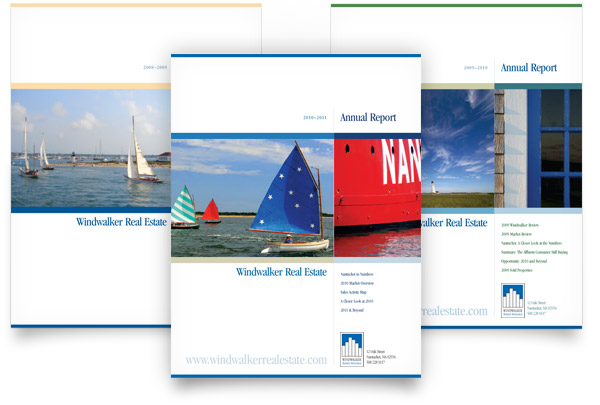 Our Annual Windwalker Market Reports provide you with the most comprehensive information, statistics, data and trends in the market. We give you the knowledge, insight, and service details to better your understanding of Windwalker, Nantucket, and the real estate industry.
Visit the left sidebar found on this page to view our historical Annual Windwalker Market Reports. You can also view our Annual Reports to see a summary of each year, or browse our Activity Summaries to view the raw data.