Nantucket Home Buyer's Guide
Buying Homes & Real Estate on Nantucket
Buying real estate on Nantucket is seldom a search for just a home or second home
but rather a search for a lifestyle on our beautiful island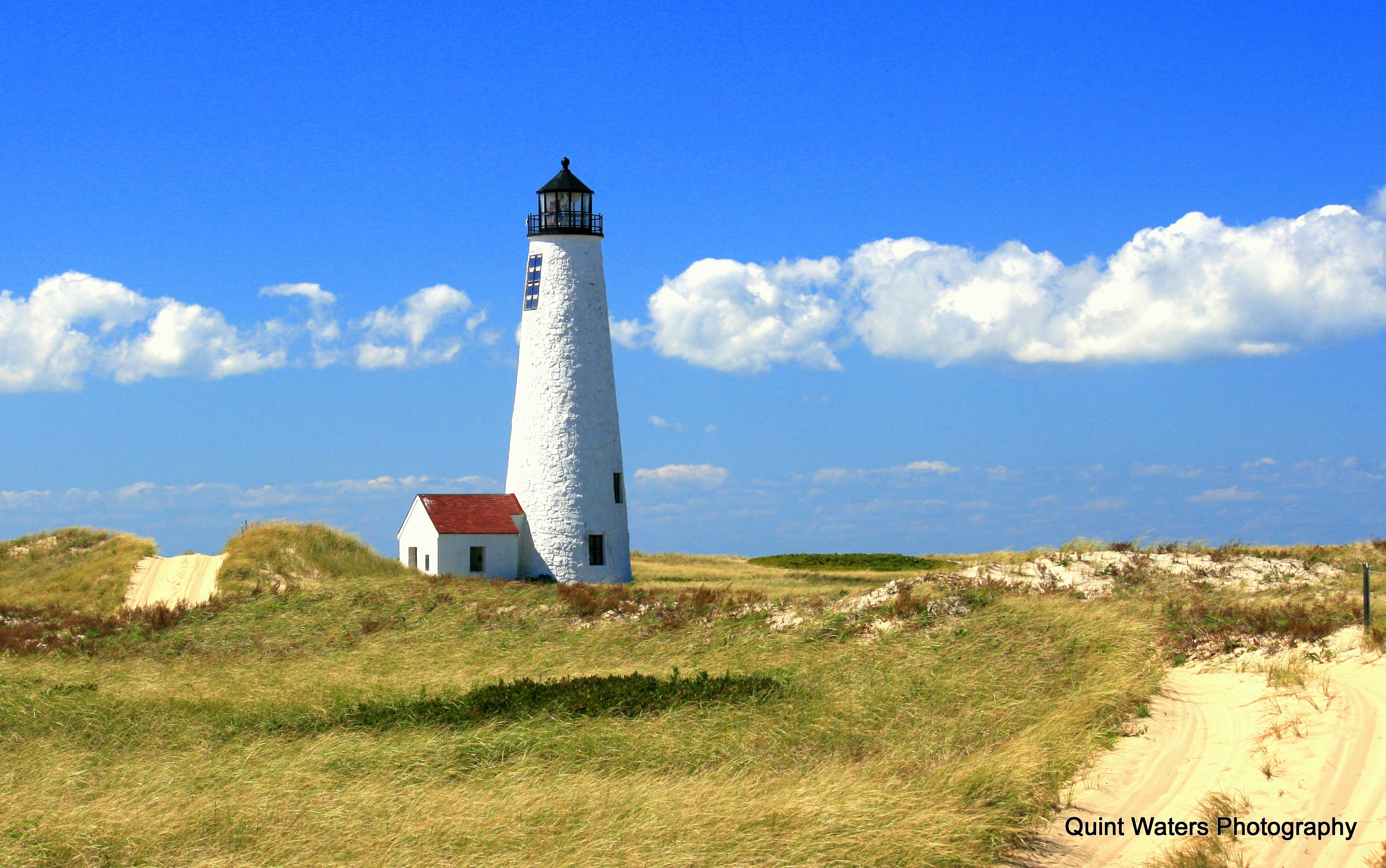 In an effort to help you better understand the home buying process, we have created a six part "map" for your success. Learn about each step in the process by clicking on the links in the 'Home Buyer's Guide' Box to the left.
Buying real estate on Nantucket is seldom a search for just a home or second home but rather a search for a lifestyle on our beautiful island.
Windwalker Real Estate prides itself on professionalism, discretion and depth of market knowledge. Our agents can represent you as a Buyer's Agent, keeping your best interests in the forefront, while offering you the benefit of market experience. Working with knowledgeable and reputable agents insures a smooth and successful buying experience.