Dionis Nantucket Real Estate
Browse Dionis Nantucket real estate listings below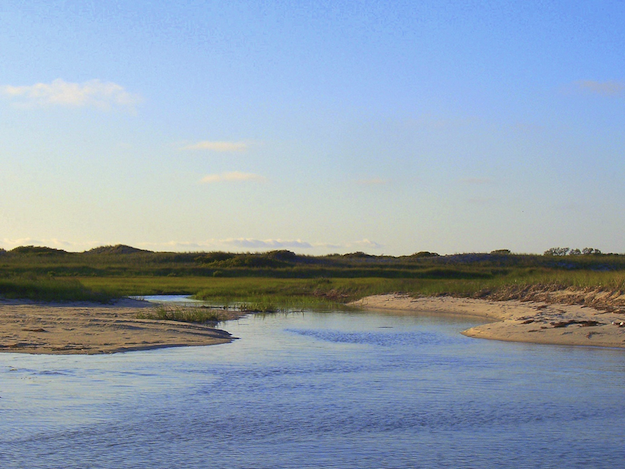 Named for Dionis Coffin, wife of original proprietor Tristram Coffin, Dionis is nestled away from more populated areas, offering relaxed beach living at its finest, with beautiful vistas framed by rolling dunes. The calm waters of Nantucket Sound make this the perfect place to spend the day at the beach. You may also explore the landscape that features sheltered stands of pine and natural grasslands. Acres of accessible conservation lands are nearby, including the Conservation Foundation's Sanford Farm and the Linda Loring Nature Foundation, an 86-acre wildlife preserve. Once you're in Dionis you may feel little need to venture elsewhere, yet town, Eel Point, and Madaket are only a short drive away.
If you are interested in renting or buying real estate in Nantucket's Dionis Beach area, contact us
More information on Nantucket - Dionis real estate »
Showing 1 - 10 of 10 properties found
Disclaimer:
The information contained herein is believed to be reliable but is not guaranteed.
---
More information on Nantucket - Dionis homes:
Number of properties currently on the market in Dionis, Nantucket, MA:
Single Family: 7 Properties
Condo: 0 Properties
Multi Family: 0 Properties
Land: 3 Properties
Number of new Dionis, Nantucket, MA Real Estate listings in the last month:
Single Family: 0 Properties
Condo: 0 Properties
Multi Family: 0 Properties
Land: 0 Properties
Average list price for Real Estate in Dionis, Nantucket, MA over the last 6 months:
Single Family: $2,395,000
Land: $925,000